El Pirata
Tolima is a central department of Colombia located in the Andean region. The mineral-rich soil, high altitudes, and lack of seasons from being so close to the equator make this region ideal for coffee production.

This coffee is sourced from 135 member farmers of the Tres Rayas Cooperative in Gaitania, Tolima. The organization is providing expertise and hands on assistance in the different areas where the contributing members reside and grow coffee. Tres Rayas, meaning 'Three Stripes', was created by a group that wanted to innovate, collaborate and share ideas with their overall region, to lift the quality of coffee across the board. Tolima is a department that's been consistently affected by conflict within Colombia, and there's a shared belief that a focus on coffee has the ability to change the narrative in this area. Highlighting the beautiful landscapes, the climates and the people residing in this area, through coffee, will lead to an interest in agro-tourism.

The resulting cup reminds us of dried fruits, chocolate, hazelnut and caramel.
Roasted by

Pirates of Coffee
From Toronto
Coffee details
Variety
caturra, castillo, colombia
Farm
Divers fermiers à Gaitania, Tolima
Producer
Tres Rayas Cooperative
Tastes like
Recipes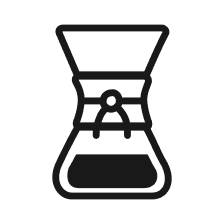 Chemex By Blue Bottle
Chemex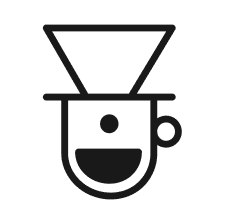 Pour Over by Sorellina
Pour over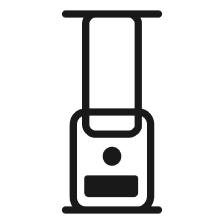 AeroPress by Tim Wendelboe
AeroPress