Sunday Morning Sunshine
Sunday Morning Sunshine is a signature blend. It has been created for lovers of adventurous espresso, and complex full-bodied filter coffee.

The blend is made up of two key origins. The first coffee is a washed Colombian and the second is a natural Brazilian. Both coffees were roasted separately before blending to ensure that each's taste profile is at its best.

The resulting cup reminds us of chocolate, lemon and hazelnut.
Roasted by

Coffee details
Variety
caturra, castillo, colombia
Tastes like
Recipes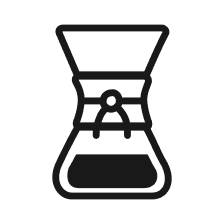 Chemex By Blue Bottle
Chemex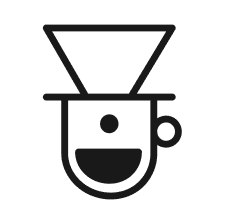 V60 Brew Guide by La Cabra
Pour over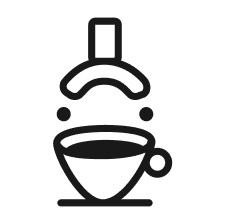 Balanced Espresso
Espresso