Modelo
Santa Bárbara is a department of northwestern Honduras. It is bordered by Guatemala to the north and is part of the interior highlands of the country.

This coffee is sourced from Carlos Roberto Aguilar and Finca Modelo in Ojonona, Santa Bárbara. Carlos started growing coffee after he bought the farm in 2011 and, after a challenging first few years due to market and logistical conditions, he has been successfully and consistently growing 100% Catuai specialty coffee.

The resulting cup reminds us of black tea, orange & red grape.
Roasted by

Ambros Coffee
From Montreal
Coffee details
Producer
Carlos Roberto Aguilar
Tastes like
Recipes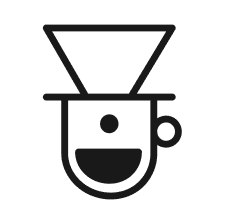 V60 by Saint-Henri
Pour over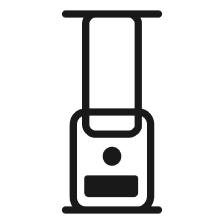 AeroPress by Tim Wendelboe
AeroPress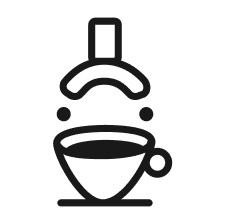 Espresso For Light Roasts
Espresso