La Roxanita
Chalatenango is a department of El Salvador located northwest of the country. The region's highlands, where most coffee culture is practiced, benefits from relatively stable temperatures year round.

This coffee is sourced from Ignacio Gutierrez at his farm La Roxanita in Chalatenango. Ignacio, or Nacho as per his nickname, earned his family living by growing tomatoes and wood trees prior to transitioning into coffee production in 2005. He started off with a small piece of land with just 500 coffee trees but ever since Nacho's hard work and dedication has been awarded by winning Cup of Excellence in 2011, 2013, 2015 (first place with record breaking score with a coffee lot from Los Pocitos), and again in 2017. Nacho has reinvested each year's COE winnings back into improving and expanding his farms and today operates a total of three small farms.

The resulting cup reminds us of blueberry, jasmine and dried mango.
Roasted by

Firebat Coffee Roasters
From Oakville
Coffee details
Producer
Ignacio Gutierrez
Tastes like
Recipes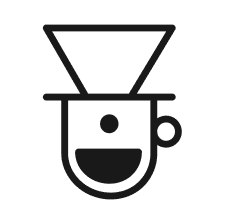 V60 Brew Guide by La Cabra
Pour over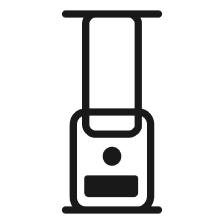 Aeropress by Blue Bottle
AeroPress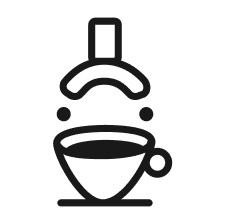 Espresso For Light Roasts
Espresso