Kii
Kirinyaga is a county of the former central province of Kenya. Like most counties in the Mt. Kenya region, agriculture is the main economic activity in Kirinyaga County.

This coffee is sourced from the Rungeto Farmers Cooperative Society in Kirinyaga. The society was formed in 1997, following a reorganization of the Ngiriama Cooperative. It now comprises approximately 850 members who bring their harvest to the Kii Factory for processing. Named after the Kii River, the factory is located in a scenic spot at the foot of Mt. Kenya. The cold, fresh, fast-running water comes straight from the mountain's snowy peaks and is the source of water used to wash the coffees.

The resulting cup reminds us of orange marmalade, plum, and pineapple.
Roasted by

Za & Klo Les Torréfactrices
From Montreal
Coffee details
Farm
Rungeto Farmers Cooperative Society
Tastes like
Recipes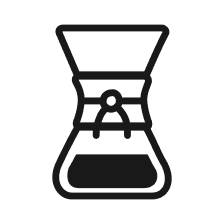 Chemex by Drop Coffee
Chemex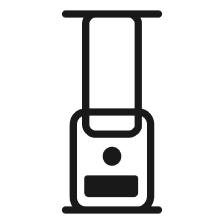 Aeropress by Sorellina
AeroPress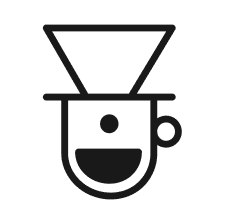 V60 Brew Guide by La Cabra
Pour over