Épique
While coffee in Sidama has long been exported around the world, it has only recently become an officially recognized region of Ethiopia. After an overwhelming 98.5% vote in favour of increased autonomy in a referendum in November 2019, the Sidama region was created in June 2020. It is the leading coffee producer in the country, accounting for over a quarter of the yearly production.

This coffee is sourced from over 250 small producers and processed at the Gamacho Washing Station in Bensa, Sidama. Tadesse Yonka, owner of the Gamacho washing station, has been in the coffee business as a local supplier and processor of Sidama coffee for more than 20 years. As such, he now employs more than 70 seasonal and daily workers for selective purchasing, transporting, pulping, sorting and drying cherries or parchment. Over the years, Tadesse has built an excellent relationship with the growers who bring their ripe cherries to his site. This number has grown to 250 registered farmers who have come to rely on Tadesse's expertise at Gamacho washing station.

The resulting cup reminds us of berry jam and chocolate syrup.
Roasted by

Escape Coffee Company
From Montreal
Coffee details
Farm
plus de 250 fermiers indépendants
Producer
Tadesse Yonka & la station de lavage Gamacho
Tastes like
Recipes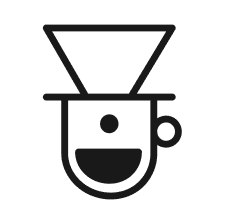 Pour Over by Sorellina
Pour over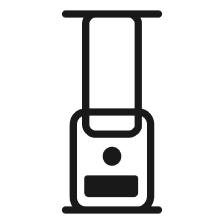 AeroPress by Spectrum Coffees
AeroPress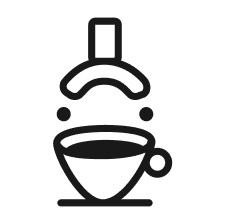 Espresso For Light Roasts
Espresso