Amazonie
Amazonie is a signature blend. It has been created and roasted to be enjoyed both as espresso and filter

The blend is made up of two key origins. The first is a washed Colombian from the Antioquia region, and is produced by Jorge Alejandro Sierra at Finca El Porvenir.

The second is a natural Brazilian from the Minas Gerais region, and is strictly comprised of peaberry versions of Mundo Novo & Bourbon varietals.

The resulting cup reminds us of stone fruits, chocolate, and grilled nuts.
Roasted by

Coffee details
Producer
Jorge Alejandro Sierra
Tastes like
Recipes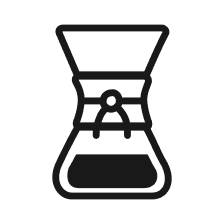 Chemex By Blue Bottle
Chemex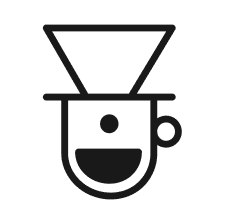 Pour Over by Sorellina
Pour over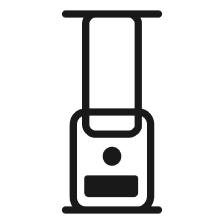 AeroPress by Spectrum Coffees
AeroPress