Sugarcane Decaf
This coffee was decaffeinated through the ethyl acetate process. It uses fermented molasses from sugar cane as a solvent to release the caffeine from green coffee beans.

It is sourced from various smallholder farmers in three regions: Quinto, Caldas, Riseralda.

The resulting cup reminds us of sugar cane, lemon, and dark chocolate.
Roasted by

Ambros Coffee
From Montreal
Coffee details
Tastes like
Recipes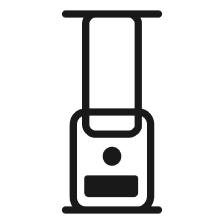 AeroPress by Drop Coffee
AeroPress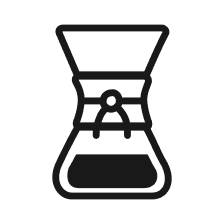 Chemex By Blue Bottle
Chemex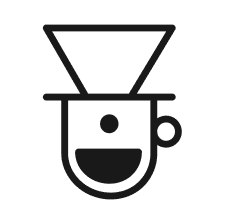 V60 by Saint-Henri
Pour over