Santa Ana
Santa Ana is a department of El Salvador in the northwest of the country. It is one of the most famous coffee-growing regions of the country, in the mountainous region around the Santa Ana volcano.

This coffee is sourced from various independent producers in Santa Ana. The cherries are typically picked ripe in the morning hours, depulped in the afternoon, and fermented underwater for 8 hours. They are then washed once and spread on patios to dry for 8–10 days, weather permitting.

The resulting cup reminds us of chocolate, green apple and grilled nuts.
Roasted by

Coffee details
Tastes like
Recipes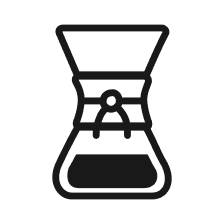 Chemex By Blue Bottle
Chemex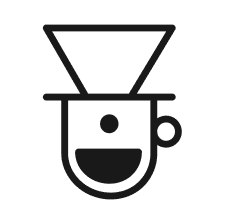 V60 Brew Guide by La Cabra
Pour over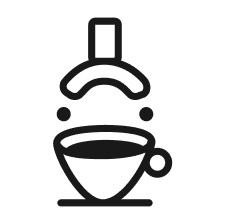 Balanced Espresso
Espresso