Qabballe
The Guji zone is a southern region of Ethiopia famous for its fruit-forward coffees. The ample rainfall and steep mountainous terrain create ideal growing conditions for the vast array of producers in the region.

This coffee is sourced from smallholder farmers operating around the Raro Nensebo Washing Station in Uraga, Guji. The station is owned by Ture Waji and his company Sookoo Coffee. He focuses on working with smaller groups of farmers, and by providing technical assistance in the form of education and agricultural and picking practices, they can be assured to receive high quality cherry at their washing stations.

The natural process gives this coffee notes of blueberry, carambola, citrus, and lemongrass.
Roasted by

Coffee details
Producer
Raro Nensebo Washing Station
Tastes like
Recipes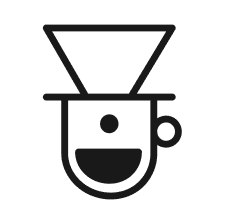 V60 Brew by The Barn
Pour over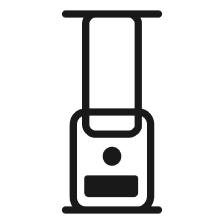 Tzan's Hellenic AeroPress Recipe
AeroPress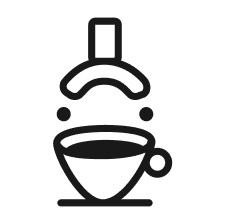 Espresso For Light Roasts
Espresso