Q Espresso
Q Espresso is a signature blend. It has been created and roasted to provide a balance of syrupy texture and distinctive flavors.

The blend is made up of two key origins. The first is a washed Guatemalan from the Chiquimula region, and is produced at Finca La Perla Negra.

The second is a washed Colombian from the Cauca region, and is produced by Aura Silva at Finca La Cumbre.

The result is a coffee with notes of chocolate, vanilla and toffee.
Roasted by

Moving Coffee
From Vancouver
Coffee details
Producer
La Perla Negra Coffee
Tastes like
Recipes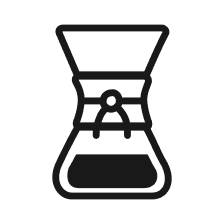 Chemex by Drop Coffee
Chemex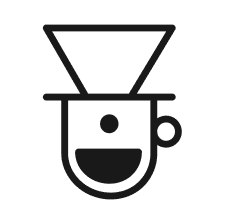 Hario V60 by Ritual Coffee Roasters
Pour over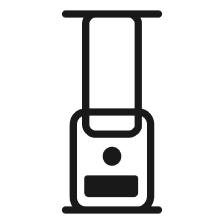 AeroPress by Spectrum Coffees
AeroPress