Peaberry
Minas Gerais is a state in Southeastern Brazil who's total land area is larger than Metropolitan France. It is the main coffee growing region of the country, producing about 74% of the national total.

This coffee is sourced from various producers in Cachoeira de Grama, Minas Gerais.

This lot is comprised of Mundo Novo & Bourbon varietal, and are considered peaberries. This term is used because only one bean develops inside the coffee cherry instead of two. Peaberry coffees tends to have complex aromatic ranges.

The result is a coffee with notes of dark chocolate, caramel and grilled nuts.
Roasted by

Coffee details
Variety
mundo novo, bourbon
Tastes like
Recipes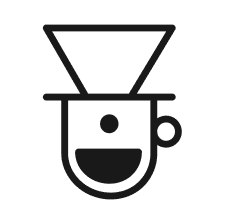 The Final Pour Over by Alton Brown
Pour over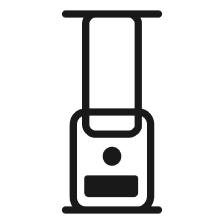 James Hoffmann's Ultimate AeroPress Recipe
AeroPress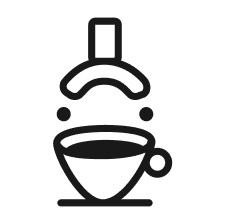 Espresso - Sweetness & Crema
Espresso