Orbitales
Orbitales is a signature blend. It has been created and roasted to satisfy coffee lovers who like a complex tasting cup of coffee.

The blend is made up of three key origins. The first is a natural Brazilian from Minas Gerais, the second is a washed Colombian from San Augustin, and the third is a natural Colombian from Caldas.

The result is a coffee with notes of chocolate, dried fruits and caramel.
Roasted by

Coffee details
Farm
Fazenda Irmãs Pereira
Tastes like
Recipes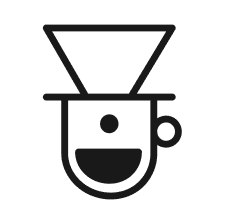 The Blue Bottle Pour Over
Pour over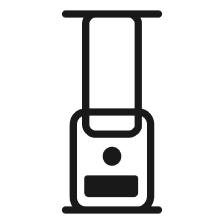 James Hoffmann's Ultimate AeroPress Recipe
AeroPress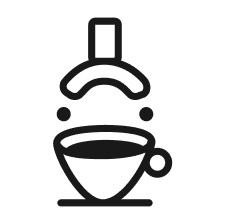 Balanced Espresso
Espresso