Nova
Coffee was introduced in Rwanda in the early 20th century. At this time, coffee was produced only with a focus on volume without any concern for quality. It is only after the country began to rebuild following the genocide that efforts by the Rwandese government were put in place to stimulate the coffee industry. Today there are 315 washing stations across the country.

This coffee is sourced from 80 farmers belonging to the Dukorere Kawa Bukure women's cooperative in Gicumbi, Northern Province. A portion of their yearly production is bought by Agnes Mukamushinja and her husband, Felix Hitayezu, who run a washing station called Nova Coffee. Their vision is to drive socio-economic welfare through the enhancement of improved coffee farming practices, and are committed to developing the neighbouring community into specialized coffee farmers that produce high-quality coffee as well as to enhance social cohesion in order to create jobs and eradicate poverty.

The resulting cup reminds us of neapolitan ice cream & star fruit.
Roasted by

Coffee details
Farm
80 fermières appartenant à la coopérative de femmes Dukorere Kawa Bukure
Tastes like
Recipes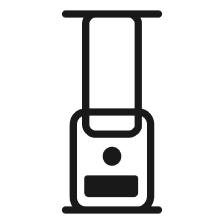 AeroPress by Drop Coffee
AeroPress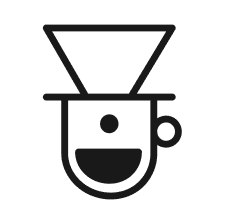 The Blue Bottle Pour Over
Pour over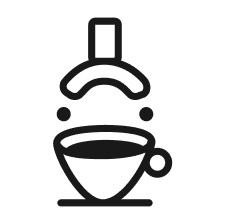 Espresso For Light Roasts
Espresso