Nensebo
While coffee in Sidama has long been exported around the world, it has only recently become an officially recognized region of Ethiopia. After an overwhelming 98.5% vote in favour of increased autonomy in a referendum in November 2019, the Sidama region was created in June 2020. It is the leading coffee producer in the country, accounting for over a quarter of the yearly production.

This coffee is sourced from a collection of farmers reporting to the Refisa washing station in West Arsi, Sidama. This area, bordering Bale Mountain National Park, used to be designated as a Sidama offering but, with relaxed restrictions for working directly with washing stations, we are now able to better describe where exactly these coffees originate. This station receives cherries from both cultivated and wild-growing trees in the Harenna forest near Bale mountain. This station was constructed in 2015 and is very remote being that it is located in this area.

The resulting cup reminds us of strawberry, sweet lime & black tea.
Roasted by

Alternate Route Coffee
From Nisku
Coffee details
Producer
Refisa Washing Station
Tastes like
Recipes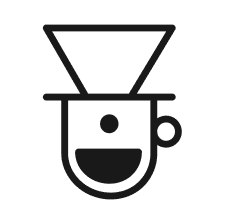 Kalita by Drop Coffee
Pour over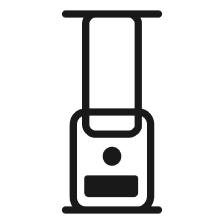 AeroPress by Tim Wendelboe
AeroPress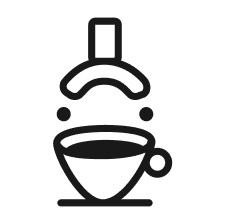 Espresso For Light Roasts
Espresso