Los Naturales
Huila is a southwestern department of Colombia. It is the country's biggest coffee producer, even though it is mostly composed of small farms. The secret behind their productivity is that the farms all have their small micro beneficio, or processing station.

This coffee was decaffeinated through the ethyl acetate process. It uses fermented molasses from sugar cane as a solvent to release the caffeine from green coffee beans.

It is composed of various regional lots from several farms in the municipalities of Acevedo, Algeciras and Timana. As is often the case with Colombian coffees, the selected lots are mixtures of small producers and have no specificity other than the region.

The resulting cup reminds us of chocolate, toffee and cinnamon.
Roasted by

Café 8oz.-Torréfacteur
From Montreal
Coffee details
Variety
castillo, caturra, pink bourbon
Farm
Fermes variées à Acevedo, Algeciras & Timana
Tastes like
Recipes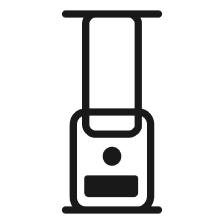 AeroPress by Drop Coffee
AeroPress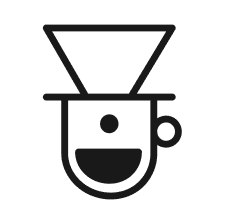 V60 Brew by The Barn
Pour over