Leodan Cordova
Cajamarca is a northern department of Peru that is part of the Andes Mountain Range and has a portion of its territory in the Amazon Rainforest. It also shares a border with Ecuador.

This coffee is sourced from Leodan Cordova Saldaña and his farm in Chirinoa, Cajamarca. His 2.25 hectare farm is completely dedicated to growing Caturra trees. The cherries are picked when ripe and pulped the same day, then fermented in the open air for 26 hours. The grains are then washed 3 times before spending about 20 days to dry on patios.

The washed process gives red fruit & brown sugar notes to this coffee.
Roasted by

Coffee details
Producer
Leodan Cordova Saldaña
Tastes like
Recipes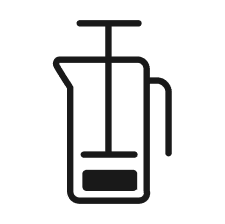 French Press - Precision Brewing
French press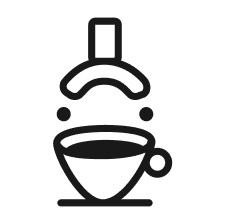 Balanced Espresso
Espresso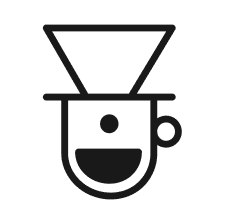 POUR OVER - HYBRID
Pour over