Las Segovias
Nueva Segovia is a northern department of Nicaragua and sits on the border with Honduras' department of El Paraíso. It is known for its mountainous terrain, spectacular waterfalls, densely forested areas, hot springs and verdant coffee plantations.

This coffee is sourced from six different farms in three villages in the department of Nueva Segovia. They were selected and blended together by Luis Alberto Balladarez at Beneficio Las Segovias, a washing station and dry mill in Ocotal, Nueva Segovia. Luis is an industry veteran with deep and widespread connections to coffee producers throughout northern Nicaragua. He has produced several lots that have earned the prestigious Cup of Excellence quality distinction, while continuing to experiment with eccentric processing techniques and varieties.

This lot is composed primarily of Caturra varietals, though a few other varietals have also found their way into the mix. This is due to the often unpredictable nature of coffee farming. By growing more than one varietal on a plot of land, the chance of cross pollination can make it so that a different varietal can sprout amidst the Caturra trees, even if they are well delimited.

The resulting cup reminds us of green apple, caramel and walnut.
Roasted by

Coffee details
Farm
Six fermes dans le nord du Nicaragua
Producer
Luis Alberto Balladarez au Beneficio Las Segovias
Tastes like
Recipes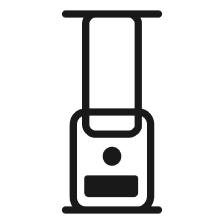 Aeropress by Blue Bottle
AeroPress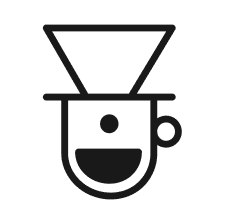 The Blue Bottle Pour Over
Pour over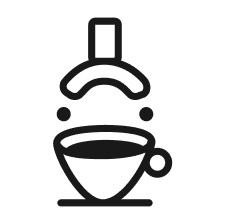 Espresso For Light Roasts
Espresso