La Revolución
Santa Ana is a department of El Salvador in the northwest of the country. It is one of the most famous coffee-growing regions of the country, in the mountainous region around the Santa Ana volcano.

This coffee is sourced from various farmers in the mountainous Apaneca-Ilamatepec region of Santa Ana. It is a blend of natural process Bourbon & Pacas.

The result is a coffee with notes of dark chocolate, molasses and vanilla.
Roasted by

Firebat Coffee Roasters
From Oakville
Coffee details
Tastes like
Recipes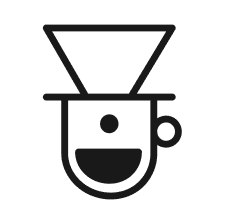 The Final Pour Over by Alton Brown
Pour over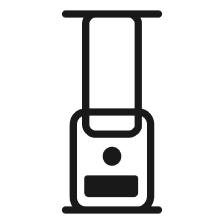 Aeropress by Blue Bottle
AeroPress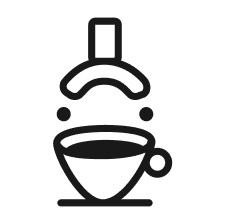 Espresso - Sweetness & Crema
Espresso