Granja Paraíso 92
Cauca is a department of southwestern Colombia that is located mostly in the Andes. The region is host to part of the Andean Volcanic Belt, which lends high mineral content ideal for coffee growing.

This coffee comes from Wilton Benitez and his farm El Paraíso 92 in Piendamó, Cauca. The farm uses very innovative farming systems such as terraces, drip irrigation, shading and nutritional laboratory counting in order to produce a unique coffee. El Paraíso 92 has a processing plant, a microbiology laboratory and a quality laboratory. These facilities allow production of washed, natural, honey-processed and anaerobic coffees (single and double fermentation).

Wilton has over 26 years of experience as a coffee producer, roaster and Q grader. In fact, many of his coffees have been entered in barista competitions for several years.

The resulting cup reminds us of tropical fruits and butterscotch.
Roasted by

Café 8oz.-Torréfacteur
From Montreal
Coffee details
Tastes like
Recipes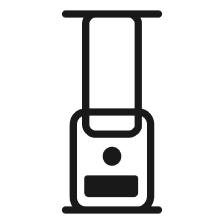 Aeropress by Blue Bottle
AeroPress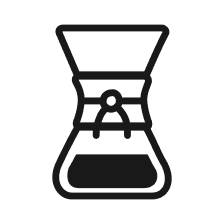 Chemex By Blue Bottle
Chemex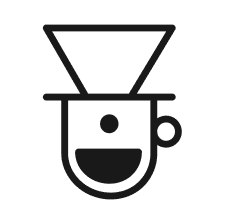 V60 Brew by The Barn
Pour over