Granddaddy Roast
The Department of Antioquia located in the central Northwestern part of Colombia with a narrow section that borders the Caribbean Sea. Most of its territory is mountainous with some valleys, much of which is part of the Andes mountain range.

This coffee is sourced from Jorge Alejandro Sierra & his farm El Porvenir in the municipality of Salgar, Antioquia. The farm has been in his family for four generations. The farm is a total of 1.25 hectares of which 0.65 are planted with the Castillo variety. The average annual production from El Porvenir is about 20 bags.

The resulting cup reminds us of sponge toffee, brownie & amaretto.
Roasted by

Café 8oz.-Torréfacteur
From Montreal
Coffee details
Producer
Jorge Alejandro Sierra
Tastes like
Recipes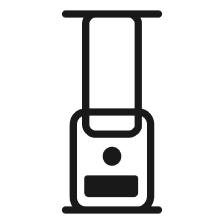 Aeropress by Sorellina
AeroPress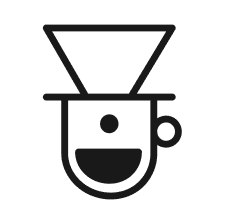 The Blue Bottle Pour Over
Pour over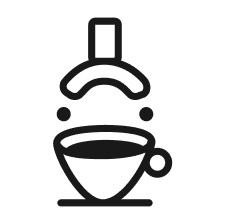 Espresso - Sweetness & Crema
Espresso