Emmanuel
Coffee was introduced in Rwanda in the early 20th century. At this time, coffee was produced only with a focus on volume without any concern for quality. It is only after the country began to rebuild following the genocide that efforts by the Rwandese government were put in place to stimulate the coffee industry. Today there are 315 washing stations across the country.

This coffee is sourced from the Akagera Washing Station & 5 smallholder farmers (Zabron Ruberakurora, Emmanuel Hakizizimana, Annonciate Mukandasongerwa, Innocent Bimenyande, and Japhet Ngendabanyika) in the town of Cyeshero Hill, Western Province. The washing station is located in between the beautiful Lake Kivu and Nyungwe National Forest. It is a small operation, with only 460 farmers delivering cherry for a total of ~380 bags of exportable green coffee each year. This allows for the managers to focus exclusively on quality, whereas some stations have to manage commercial grades as well as specialty.

The resulting cup reminds us of raspberry, grapefruit and apricot.
Roasted by

Escape Coffee Company
From Montreal
Coffee details
Producer
Akagera Washing Station
Tastes like
Recipes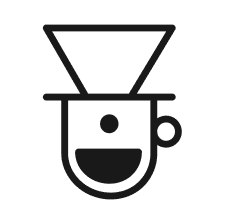 Kalita by Drop Coffee
Pour over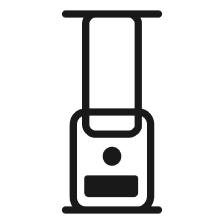 Aeropress by Blue Bottle
AeroPress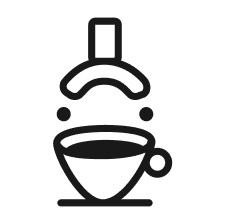 Espresso For Light Roasts
Espresso