El Zonte
Santa Ana is a department of El Salvador in the northwest of the country. It is one of the most famous coffee-growing regions of the country, in the mountainous region around the Santa Ana volcano.

This coffee is sourced from the Sauerbrey-Martínez family at Finca Miramar in Apaneca-Ilamatepec, Santa Ana. Most Salvadoran specialty coffee is grown near volcanoes where the ash and sulphur impart complex flavours. Such is the case here, but with the added benefits of an ocean breeze off the Pacific ('mar' means ocean and 'mira' means look) and shade from macadamia and peach trees to slow maturation.

The resulting cup reminds us of strawberry, honeydew and graham cracker.
Roasted by

Escape Coffee Company
From Montreal
Coffee details
Variety
bourbon hybrido, san francisco, pacas
Producer
Beneficio Las Cruces
Tastes like
Recipes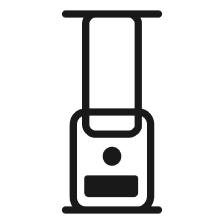 Aeropress by Blue Bottle
AeroPress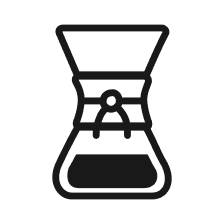 Chemex By Blue Bottle
Chemex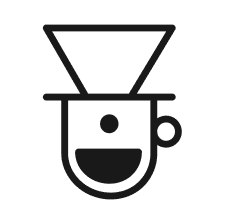 V60 Brew by The Barn
Pour over