El Mural
Chalatenango is a department of El Salvador located northwest of the country. The region's highlands, where most coffee culture is practiced, benefits from relatively stable temperatures year round.

This coffee is sourced from Johnny Javier Lemus Valle at Finca San Antonio in La Palma, Chalatenango. Since his teenage years, Johnny has been around coffee, working first as a coffee picker on neighbouring farms and on his father's farm during the peak of the harvest. He has now been running his own farm for over ten years.

Johnny decided to put the coffee through a natural sun-dried process, where he believes the sweetness of the pacamara is optimized and balanced out with the ripe cherry acidity.

The resulting cup reminds us of dark cherry, apple cider and corriander.
Roasted by

Moving Coffee
From Vancouver
Coffee details
Producer
Johnny Javier Lemus Valle
Tastes like
Recipes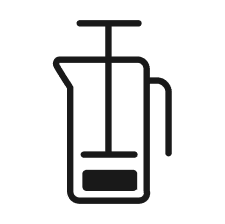 French Press by Drop Coffee
French press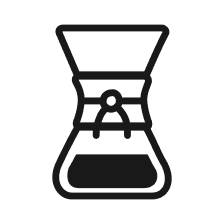 Chemex By Blue Bottle
Chemex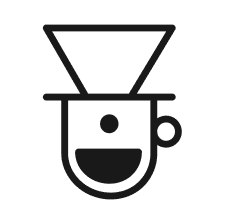 Pour Over by Sorellina
Pour over