Daniel Mijane
Yirgacheffe is part of the Sidama region in Ethiopia; however it's considered its own recognized micro-region due to the unique coffee profile produced on its territory. The Yirgacheffe region is known to have thick vegetation, healthy soil, and high elevations.

This coffee is sourced from Daniel Mijane and the 410 farmers at the Worka Sakaro washing station in Gedeb, Yirgacheffe. The Mijane family's involvement with farmers begins long before harvest in the form of harvest trainings and the establishment of seasonal cherry collection sites—local delivery points that reduce overland travel for farmers and provide a quality inspection point for the washing station. During harvest season, as cherries arrive, Worka Sakaro conduct a final inspection for uniform ripeness, foreign matter, and overall quality, before admitting cherries to be processed. After de-pulping, coffee typically ferments for 48 hours, is rinsed, and then skin-dried in the shade until no longer wet to the touch. Once ready to transport, parchment is moved to full-time drying beds in the sun where it will be continuously rotated and aerated for one week, typically being covered during the hottest hours of the day, 11:00am - 3:00pm, when the intensity of the sun can potentially crack the coffee's brittle parchment.

The resulting cup reminds us of peach, earl grey and blackberry jam.
Roasted by

Discovery Coffee
From Victoria
Coffee details
Farm
410 smallholder farmers
Tastes like
Recipes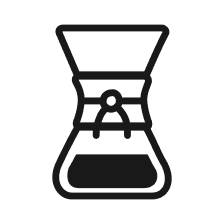 Chemex by Drop Coffee
Chemex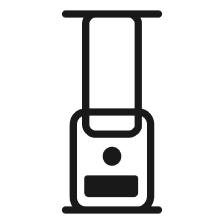 Aeropress by Sorellina
AeroPress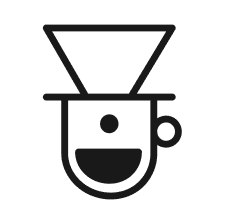 V60 Brew by The Barn
Pour over