Busasa
Muyinga is a province of Burundi that is located on the eastern side of the country. Though the region is mostly know for its gold exports, coffee production has become a bigger part of the local economy in the last decade.

This coffee comes from various farmers reporting to the Busasa washing station in Muyinga. The washing station is run by Zuberi Matsitsi, and has a total of 151 African drying beds and works with a total of 1600 farmers that supply cherries from the surrounding hills. The annual production of the station is 650 metric tons of cherries. Busasa producers have received a premium 20% above the local market rate this season. Busasa pays its staff almost 60% above the rate for casual labour in Burundi.

The resulting cup reminds us of citrus, stone fruit, and black tea.
Roasted by

Alternate Route Coffee
From Nisku
Coffee details
Farm
Busasa Washing Station
Tastes like
Recipes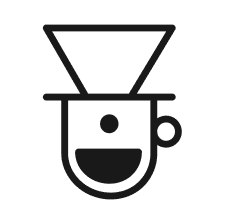 V60 by Saint-Henri
Pour over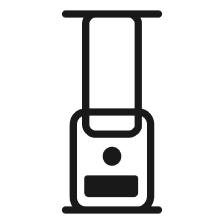 AeroPress by Tim Wendelboe
AeroPress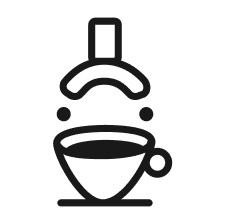 Espresso For Light Roasts
Espresso