Balam
Chalatenango is a department of El Salvador located northwest of the country. The region's highlands, where most coffee culture is practiced, benefits from relatively stable temperatures year round.

This coffee is sourced from Firebat coffee's own farm, Balam, in Chalatenango. The farm's operations are run by co-founder Rodrigo, where he focuses on planting elite varieties like SL-28, Gesha, and Pacamara. Shade protection, soil management and nature preservation are at the heart of this small farm. Balam has mostly pine shade trees, some of them very old, and very steep terrain.

The resulting cup reminds us of dark chocolate & black cherry.
Roasted by

Firebat Coffee Roasters
From Oakville
Coffee details
Tastes like
Recipes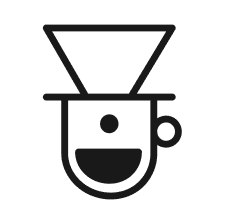 The Blue Bottle Pour Over
Pour over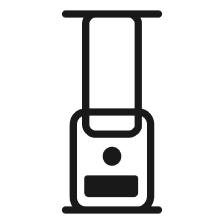 Aeropress by Sorellina
AeroPress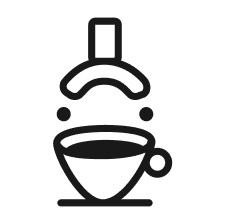 Espresso For Light Roasts
Espresso