Spree
Spree is a signature blend. It has been created and roasted for people who like their coffee with a touch of adventure.

The blend is made up of two key origins. The first is a washed Ethiopian from the Yirgacheffe region.

The second is a washed Ugandan from the Eastern Region, and is produced by independent farmers of the Bugisu Tribe.

The resulting cup reminds us of honeydew, bergamot, and candy.
Roasted by

Coffee details
Producer
Asefa & Mulugeta Dukamo
Tastes like
Recipes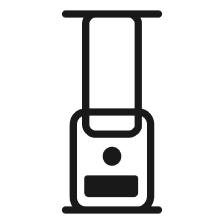 AeroPress by Drop Coffee
AeroPress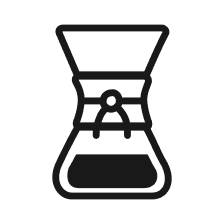 Chemex By Blue Bottle
Chemex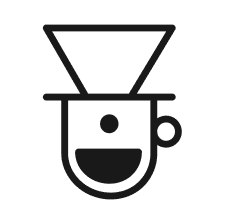 V60 by Saint-Henri
Pour over