San Martín
San Martín is a department and region in northern Peru. Most of the department is located in the upper part of the Peruvian Amazon rainforest. The temperatures in the Central mountain range is temperate & rather stable, offering ideal crop growing conditions.

This coffee is sourced from various small farmers associated with Cooperativa Agraria Cafetalera Alto Mayo in the San Martín region. Representing over 943 coffee-growing families, the coop is focused on developing sustainable coffee farming that directly benefits associated families and helps the development of their communities.

The washed process gives notes of molasses, red fruit and hazelnut to this coffee.
Roasted by

Coffee details
Producer
Cooperativa Agraria Cafetalera Alto Mayo
Tastes like
Recipes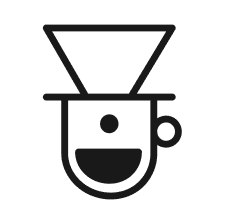 V60 by Saint-Henri
Pour over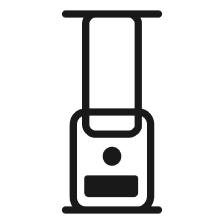 AeroPress by Spectrum Coffees
AeroPress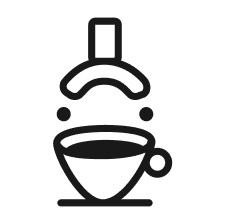 Balanced Espresso
Espresso