Saison
Saison is a signature blend. It has been created and roasted to be simple, comforting and easy to brew.

Instead of choosing coffees from specific countries or regions that will develop cohesive flavours, this blend is assembled from the desired flavours in the cup. This approach means that coffees selected are seasonal; hence the name.

Saison is made up of two key origins, issued from ethical and sustainable buying. The first coffee is a Brazilian from Espirito Santo and the second coffee is a Colombian from Huila.

The result is a chocolaty, sweet and syrupy coffee.
Roasted by

Coffee details
Tastes like
What people are saying
Recipes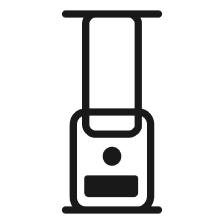 AeroPress by Spectrum Coffees
AeroPress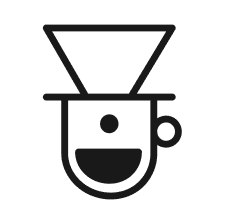 The Final Pour Over by Alton Brown
Pour over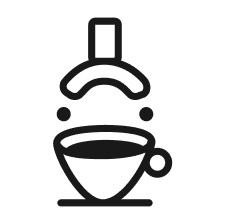 Espresso - Sweetness & Crema
Espresso