Rock Bay
Rock Bay is a signature dark roast blend. It has been created and roasted to satisfy coffee lovers who like a strong brew.

The blend is made up of three key origins. The first is a Colombian from Huila, the second is a Guatemalan from Huehuetenango, and the third is a Peruvian from Amazonas.

All three are washed process coffees, are grown between 1300 m & 1600 m above sea level, and are sourced from various small to medium sized farms in their region.

The result is a coffee with notes of dark chocolate, honey and toffee.
Roasted by

Discovery Coffee
From Victoria
Coffee details
Variety
caturra, castillo, colombia
Tastes like
Recipes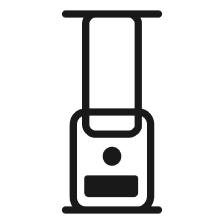 Aeropress by Sorellina
AeroPress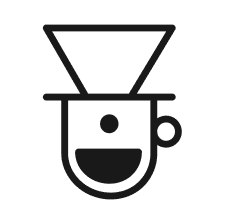 The Final Pour Over by Alton Brown
Pour over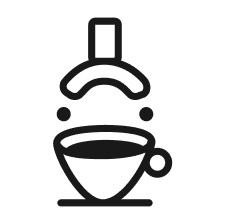 Espresso - Sweetness & Crema
Espresso