Pulp Fiction Dark Roast
Minas Gerais is a state in Southeastern Brazil who's total land area is larger than Metropolitan France. It is the main coffee growing region of the country, producing about 74% of the national total.

This coffee is sourced from collective of 7 small coffee farms in Minas Gerais: Fazenda Nova Fortaleza, Fazenda Catiguá, Sítio Serra da Careta, Fazenda Do Lobo, Fazenda São Sebastião, Fazenda Nossa Senhora Aparecida, Sítio Santo Antonio.

This blended lot was processed through a less common method called pulped natural. Unlike a traditional natural process, the skin of the fruit is removed before letting the coffee dry. Then, most of the pulp is left to dry on the bean, contrary to the washed process where the pulp is fully removed. Generally, coffee processed like this will have the body of a natural coffee, and the sweetness and acidity of a washed. 

The resulting cup reminds us of roasted nuts, dark chocolate, and brown sugar.
Roasted by

Ambros Coffee
From Montreal
Coffee details
Farm
A collective of 7 small coffee farms
Tastes like
Recipes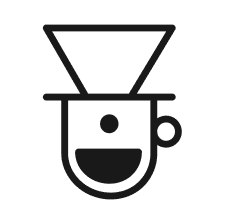 V60 by Saint-Henri
Pour over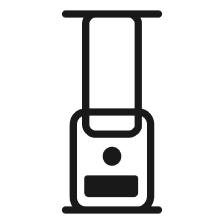 AeroPress by Spectrum Coffees
AeroPress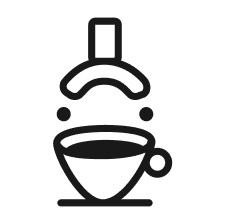 Espresso - Sweetness & Crema
Espresso