Popayàn
Colombia has the Andes mountain range on its western territory. This allows water sources to flow into the country's large basins, like in the region of Valle del Cauca. It creates a favorable and unique environment for growing coffee.

This coffee is sourced from Popayàn, the capital of Valle del Cauca. The region enjoys rich volcanic soils, abundant sunlight, and stable climate conditions that help producers yield high quality beans every year.

The washed process gives chocolate and black cherry tastes to this coffee. It has a heavy mouthfeel, smooth body and a light lemon edge.
Roasted by

Balance Torrefacteur
From Montreal
Coffee details
Tastes like
Recipes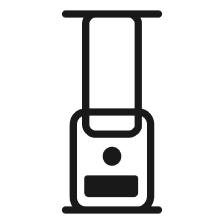 AeroPress by Spectrum Coffees
AeroPress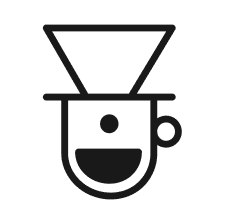 The Final Pour Over by Alton Brown
Pour over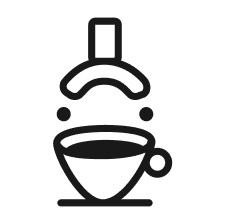 Espresso - Sweetness & Crema
Espresso