Patricia Perez
Bordered on the north west by Mexico, the department of Huehuetenango has one of the most diverse local climate, ranging from mountain peaks where the temperature sometimes falls below freezing to tropical lowland rainforest.

This coffee is sourced from El Diamante, a small family-owned farm located in the remote region of Huehuetenango. Following the passing of her father 14 years ago, Patricia Perez took over the family farm, becoming the first woman to own a farm in her village. Patricia skillfully and lovingly cares for her coffee plants from blossom to harvest. She lives with her mother Auri and her 7 year old daughter Iza in their simple, but charming house overlooking the drying patios. Today, she grows Bourbon, Caturra, Maragogype and Geisha in the shade of several fruit trees: lemon, orange, banana and apricot trees.

This is the second year of relationship between Saint-Henri and this producer.
Roasted by

Coffee details
Tastes like
Recipes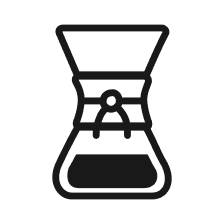 Chemex By Blue Bottle
Chemex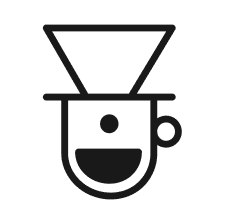 V60 by Saint-Henri
Pour over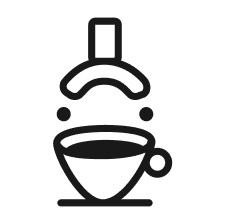 Balanced Espresso
Espresso