Mystic Za
Mystic Za is a funky blend. It has been created for lovers of adventurous espresso, and complex full-bodied filter coffee.

The blend is made up of two key origins. The first is a washed Ethiopian from the Sidama region where several farmers deliver their coffee cherries to the Dangura Washing Station.

The second is a yellow honey processed Brazilian from the Nova Resende municipality in Minas Gerais. Although most farms in Brazil are large & mechanized, most farmers in Nova Resende hand pick and sort, ensuring accurate selecting of ripe and undamaged coffee cherries.

The result is a complex, fruity and rich coffee with notes of butterscotch, orange blossom and nectarine.
Roasted by

Za & Klo Les Torréfactrices
From Montreal
Coffee details
Variety
mundo novo, yellow catuai
Tastes like
What people are saying
Recipes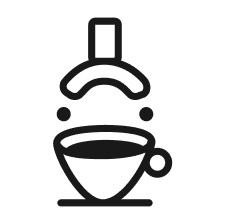 Balanced Espresso
Espresso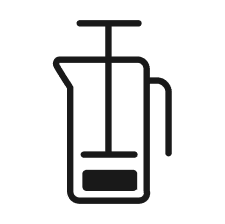 French Press by Stumptown Coffee Roasters
French press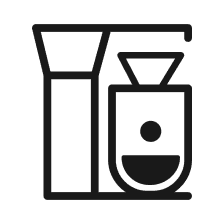 Coffee Maker - Balanced Cup
Coffee maker