Muungano
South Kivu is an eastern province of the Democratic Republic of the Congo. It is bordered to the east by both Rwanda & Burundi, as well as one of the African Great Lakes, Lake Kivu, which is its namesake.

This coffee is sourced from the 4400 member farmers of the Muungano Coop near Goma, South Kivu. Gender justice is a principal focus of the members, as is integrating farmers from different ethnic groups into the operation. The word "Muungano" actually means "Together-ness" in the Swahili language. Since their humble beginnings, they have installed two new washing stations, a new cupping lab and have a trained roaster and cupper on staff. The fruits of their labour are evident in the sweet, bright, and complex coffees they produce every year.

The resulting cup reminds us of watermelon, honey & raspberry.
Roasted by

Discovery Coffee
From Victoria
Coffee details
Farm
4400 smallholder farmers
Producer
Muungano cooperative
Tastes like
Recipes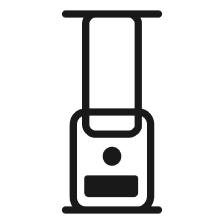 AeroPress by Drop Coffee
AeroPress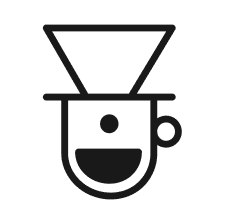 The Blue Bottle Pour Over
Pour over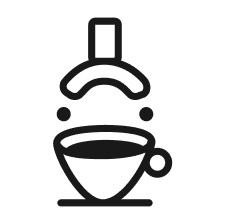 Espresso For Light Roasts
Espresso