Minute Papillon
Cauca is a department of southwestern Colombia that is located mostly in the Andes. The region is host to part of the Andean Volcanic Belt, which lends high mineral content ideal for coffee growing.

This coffee is sourced from Centra Cooperativa Indígena del Cauca in Cauca. The co-op was founded in 1980 by indigenous producers. Since 2006, they have worked with Fair Trade–certified coffees to help address income inequality in the area. The co-op also supports activities such as alternating crops, housing planning and alternative energies.

Membership consists of 2373 producers from the regions of Toribio, Caldono, Santander de Quilichao, Corinto, Morales and Tambo. The harvest season was from April to July.

The ethyl acetate decaffeination process uses fermented molasses from sugar cane as a solvent to release the caffeine from green coffee beans. This chemical-free process gives candied orange, caramel, tropical fruits & cinnamon notes to this coffee.
Roasted by

Coffee details
Variety
castillo, caturra, colombia
Producer
Centra Cooperativa Indígena del Cauca
Tastes like
Recipes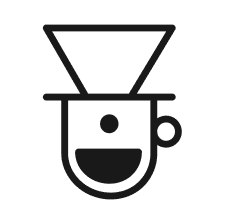 V60 Brew by The Barn
Pour over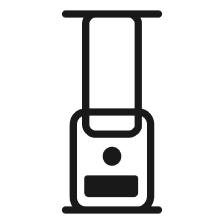 James Hoffmann's Ultimate AeroPress Recipe
AeroPress