Maria Felicitas
Masaya is one of the smallest departments of Nicaragua, and is famous among Nicaraguan people for its nickname "La Cuna Del Folklore" which translates to The Cradle of Folklore. It is also the site of the Masaya Volcano, an active 635m volcano which last erupted in 2016.

This coffee is sourced from Maria Felicitas in San Antonio, Masaya. Her farm, Finca San Antonio, was declared a private wildlife reserve in 2001 and was a finalist in the Nicaragua Cup of Excellence in 2021. The farm's coffee is produced under shade with agroforestry systems and with good agricultural practices under the Rainforest Alliance standards. 45% of the area of the farm is located in the natural forest reserve of El Arenal, which is one of the few cloud forest reserve areas in Nicaragua.

The resulting cup reminds us of peach & nougat.
Roasted by

Coffee details
Tastes like
Recipes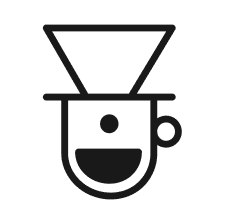 The Blue Bottle Pour Over
Pour over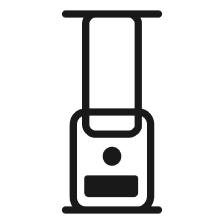 Aeropress by Sorellina
AeroPress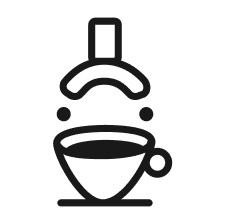 Espresso For Light Roasts
Espresso