Márcio Custódio
Minas Gerais is a state in Southeastern Brazil whose total land area is larger than Metropolitan France. It is the main coffee growing region of the country, producing about 74% of the national total.

This coffee is sourced from Márcio Custódio and his farm called Fazenda Cetec in Lavras, Minas Gerais. Fazenda Cetec started as a childhood dream. The brothers Márcio and Izonel Junior were born in a humble family, and worked for the coffee farms of the region as coffee pickers in their youth. Knowing the importance of education, the young laborers left the work in the farms and began to dedicate themselves to their studies. After graduating, the brothers became university professors and after a few years as teachers, decided to create their own Technical School called CETEC – Center of Technology – with the objective to provide education for young people from unwealthy households. After more than 10 years of the school's existence and having trained more than 5000 young people, the brothers decided to make their childhood dreams come true and bought a small farm to revive their passion for coffee. Sadly, Izonel Junior, the eldest brother, passed away only one day after purchasing the farm. As a way of honoring Izonel and the Technical School that helped them achieve their dream, Márcio and his nephew Heitor Botelho decided to name the farm Fazenda Cetec.

This specific lot was processed using an experimental anaerobic technique called "static cherry". This method involves sealing the cherries in plastic tanks to create an anaerobic environment, allowing the bacteria and yeast to develop at a much slower rate. While regular anaerobic processing is done in steel tanks, the plastic tanks allow a greater impact on taste by fermeting for shorter periods (often only 24h compared with 48h to 72h in traditional anaerobic tanks).

The resulting cup reminds us of blueberry jam, red cherry & sweet lime.
Roasted by

JAVA ROASTERS
From Toronto
Coffee details
Process
Static Cherry Anaerobic
Tastes like
Recipes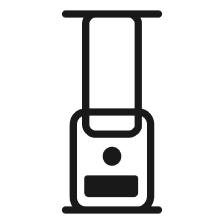 AeroPress by Drop Coffee
AeroPress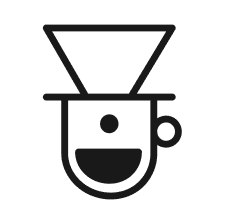 The Blue Bottle Pour Over
Pour over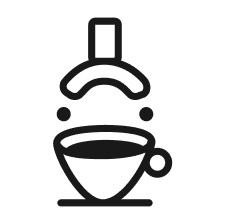 Espresso For Light Roasts
Espresso