Manos Juntas
Cauca is a department of southwestern Colombia that is located mostly in the Andes. The region is host to part of the Andean Volcanic Belt, which lends high mineral content ideal for coffee growing.

This coffee is sourced from eight small producers doing business at Manos Juntas, a micromill in Sotarà, Cauca. All the cherries were brought to the micromill on the day of the harvest, then placed in large hermetic tanks for a five-day-long anaerobic fermentation. After this, the cherries were placed on raised beds under a parabolic dryer to begin their 30-day process of slowly drying.

The result is a coffee with notes of blueberry syrup and tropical fruits.
Roasted by

Coffee details
Variety
castillo, colombia, f6
Farm
8 small local producers
Producer
Manos Juntas Micromill
Tastes like
Recipes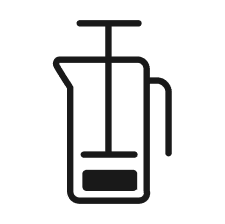 French Press - Precision Brewing
French press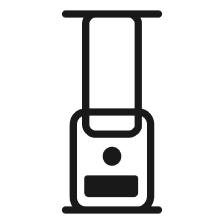 AEROPRESS - Love me some acid
AeroPress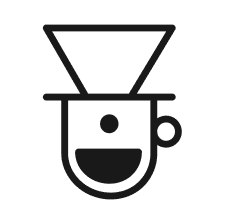 POUR OVER - MODERN 2
Pour over