Manos de Mujer
Bordered on the northwest by Mexico, the department of Huehuetenango has one of the most diverse local climate, ranging from mountain peaks where the temperature sometimes falls below freezing to tropical lowland rainforest.

This coffee is sourced from women members of ACODIHUE's network of women growers in Chuchmatan, Huehuetenango. The cooperative was founded in 1996 after the conclusion of several development projects in the area by the European Union that grouped farmers together into associations. Only 22% of ACODIHUE's annual production goes under the designation of Café con Manos de Mujer, which represents a refined selection of the cooperative's coffee.

The washed process gives chocolate, melon and black cherry notes to this coffee.
Roasted by

Coffee details
Farm
Women producers in the Cuchumatanes mountains
Tastes like
Recipes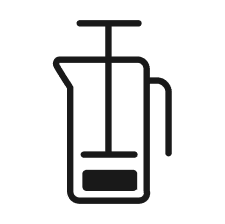 French Press - Precision Brewing
French press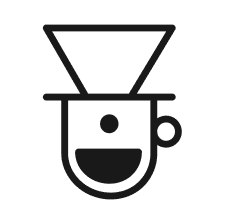 POUR OVER - MODERN 3
Pour over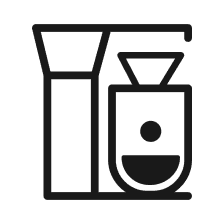 Coffee Maker for Light Roasts
Coffee maker