Magdalena
Magdalena is a northern department of Colombia. Named after the Magdalena River that flows northward through the western half of the country, it is in its valley that coffee is farmed.

This coffee is sourced from Dario Delgado at Finca La Cabaña in Vereda San Pedro, Magdalena. Dario and his family have owned and operated the 136-acre estate since 1996. The farm is renowned for its rich biodiversity and advanced migratory bird-monitoring station. The bird-friendly estate has certifications from the Rainforest Alliance and the Smithsonian Migratory Bird Center (SMBC).

The resulting cup reminds us of almond butter, caramel, and dark chocolate.
Roasted by

Fawkes Coffee
From Edmonton
Coffee details
Variety
typica, caturra, castillo
Tastes like
Recipes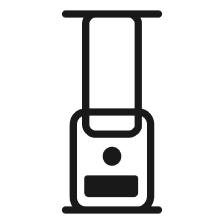 James Hoffmann's Ultimate AeroPress Recipe
AeroPress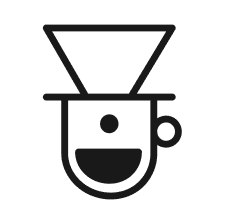 V60 by Saint-Henri
Pour over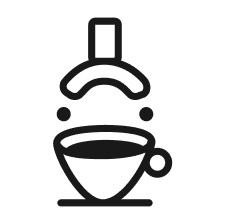 Balanced Espresso
Espresso