Holycow!
Acatenango is a municipality in the Chimaltenango department of Guatemala. Its namesake is a stratovolcano that sits on the border of the Chimaltenango & Sacatepéquez departments, around which many coffee farmers are installed.

This coffee is sourced from Cesar Higueros and Finca La Union in Acatenango. The magnificent 20-hectare farm is dotted with 18 water springs, a waterfall and a view of the imposing Acatenango volcano. Cesar attributed the success of his farm to the quality of the water, the good selection of shade trees and the quality of the relationships he has with his coffee cherry pickers. on top of that, this lot is the first to be processed by his newly constructed mill.

The washed process gives notes of hazelnut, dark cherry and chocolate to this coffee.
Roasted by

Coffee details
Tastes like
Recipes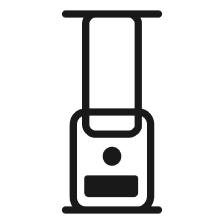 James Hoffmann's Ultimate AeroPress Recipe
AeroPress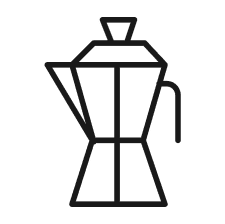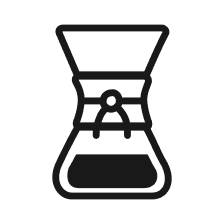 Chemex by Spectrum Coffee
Chemex