Emmanuel Rusatira
Coffee was introduced in Rwanda in the early 20th century. At this time, coffee was produced only with a focus on volume without any concern for quality. It is only after the country began to rebuild following the genocide that efforts by the Rwandese government were put in place to stimulate the coffee industry. Today there are 315 washing stations across the country.

This coffee is sourced from the Humure washing station in the Nyaruguru district, Rwanda. It is owned and operated by Emmanuel Rusatira and his family. He is one of the very few Rwandan people to enjoy full independence as a coffee producer, thanks to his export company Baho Coffee as well as his four washing stations. Nowadays, he tries to transmit this independence to the farmers he works with.

This specific lot was produced by the Abishyizehamwe collective. The collective comprises 9 women who banded together in order to help each other and gain better autonomy. Teaming up allows them to share knowledge with one another and to find motivation in order to persevere as farmers. They even have a communal farm on top of their own individual farms.

The resulting cup reminds us of berries and orange zest, with floral notes.
Roasted by

Union Microlot
From Montreal
Coffee details
Farm
Group of 9 plantations
Producer
Emmanuel Rusatira
Tastes like
Recipes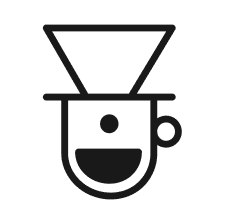 V60 Brew by The Barn
Pour over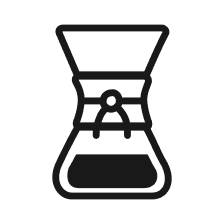 Chemex By Blue Bottle
Chemex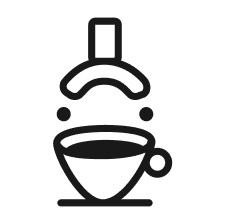 Espresso For Light Roasts
Espresso