El Corsado
El Corsado is signature dark roast blend. It has been created and roasted to satisfy coffee lovers who like a strong brew.

The blend is made up of two key origins. The first is a Haitian from Kolen and the second is a Colombian from Huila.

Both are washed process coffees, are grown between 1400 m & 1800 m above sea level, and are sourced from various small to medium sized farms in their region.

The result is a coffee with notes of hazelnut, brown sugar and maple butter.
Roasted by

Coffee details
Variety
typica, bourbon, caturra
Producer
Kok Ki Chante Coop
Tastes like
Recipes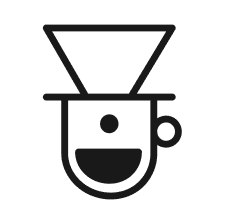 V60 by Saint-Henri
Pour over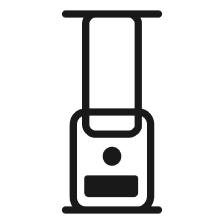 James Hoffmann's Ultimate AeroPress Recipe
AeroPress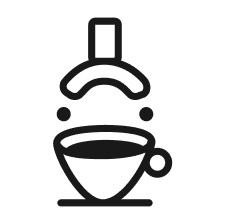 Espresso - Sweetness & Crema
Espresso