El Ausol
Santa Ana is a department of El Salvador in the northwest of the country. It is one of the most famous coffee-growing regions of the country, in the mountainous region around the Santa Ana volcano.

This coffee is sourced from Leo Muyshondt and his farm, El Ausol, located in the Apaneca-Ilamatepec volcanic mountain range of Santa Ana. Leo Muyshondt descends from five generations of coffee producers and has great devotion to quality. The farm is cultivated with bourbon, pacamara and pacas varieties.

With the whole region declared as a Biosphere Reserve by UNESCO due to its importance for biodiversity, sections of the farm is conserved as native virgin forest, and on the remaining area coffee grows among native forest. The trees provide essential shade for coffee to ripen slowly to its full sweetness while providing much needed habitat for the wild life.

The resulting cup reminds us of sugar cane, milk chocolate & cacao.
Roasted by

Firebat Coffee Roasters
From Oakville
Coffee details
Tastes like
Recipes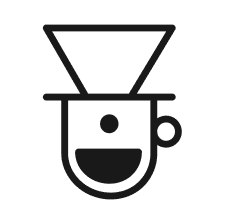 The Blue Bottle Pour Over
Pour over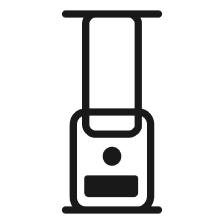 AeroPress by Drop Coffee
AeroPress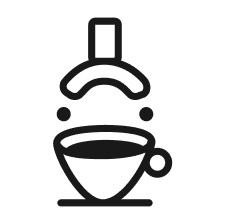 Balanced Espresso
Espresso