El Aguante
Nariño is a southwestern department of Colombia, bordered by Ecuador and the Pacific Ocean. The volcanic soil from the Andes gives this region a strong agricultural sector. The Andean highlands have ideal coffee growing condition, whereas the Pacific lowlands' main crop is banana.

This coffee is sourced from Marcial Lopez in La Unión, Nariño. For the past 20 years, he has cultivated coffee on the high hills of Nariño where his farm Finca El Aguante produces excellent crops from year to year. In Spanish, Aguante means endurance, which is a testament to Marcial's work ethic and dedication.

The resulting cup reminds us of dark chocolate, cherry and almond.
Roasted by

Coffee details
Tastes like
What people are saying
Recipes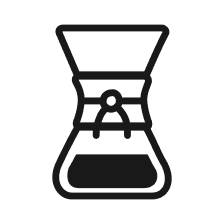 Chemex By Blue Bottle
Chemex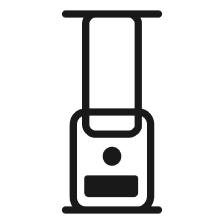 Aeropress by Sorellina
AeroPress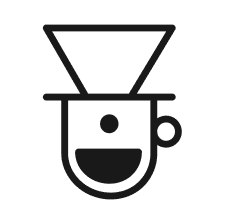 Hario V60 by Ritual Coffee Roasters
Pour over