Don Guayo
Sacatepéquez is a department of Central Guatemala. It is largely mountainous and hosts a chain of active & dormant volcanoes including Acatenago, Volcan De Agua, and Volcan de Fuego. The volcanic soil and high altitudes make for ideal coffee growing conditions.

This coffee is sourced from Eduardo "Don Guayo" Gomez in Antigua, Sacatepéquez. His farm is nestled between two volcanoes, Volcan de Agua and Volcan de Fuego. The nutrient rich volcanic soil and temperate climate produces the perfect environment for growing delicious coffee.

The resulting cup reminds us of chocolate milk, candied orange & strawberry.
Roasted by

Coffee details
Variety
bourbon, caturra, bourboncito
Tastes like
What people are saying
Recipes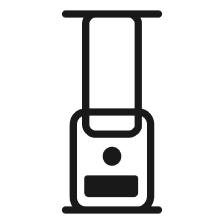 James Hoffmann's Ultimate AeroPress Recipe
AeroPress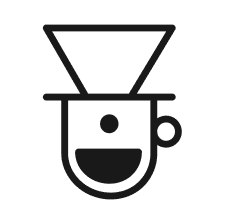 V60 by Saint-Henri
Pour over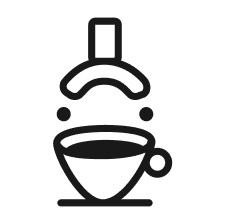 Espresso - Sweetness & Crema
Espresso