Dogo Bule Hora
The Guji zone is a southern region of Ethiopia famous for its fruit-forward coffees. The ample rainfall and steep mountainous terrain create ideal growing conditions for the vast array of producers in the region.

This coffee is sourced from 1100 smallholder farmers associated with the Oboleyan co-op in the village of Dogo (20km northeast of the larger town of Bule Hora) in Guji. The co-op excels in quality control, from cherry collection all the way up to export milling. One unique payment program here allows a bonus to be paid to farmers during the rainy summer season. This contributes to better cash flow for farmers and allows them to prepare for the upcoming harvest season (labor, farm management, etc). 

The resulting cup reminds us of 7UP, blood orange & blueberry.
Roasted by

Coffee details
Farm
1100 smallholder farmers
Tastes like
What people are saying
Recipes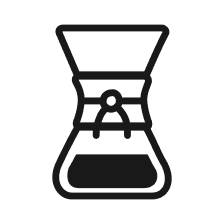 Chemex By Blue Bottle
Chemex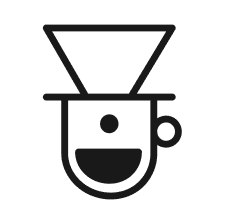 The Blue Bottle Pour Over
Pour over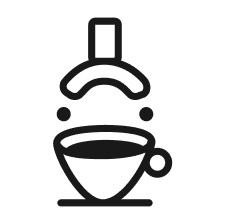 Espresso For Light Roasts
Espresso