Bon Cafe
Lempira is a western department of Honduras and is bordered by the departments of Ocotepeque and Copán to the west, Intibucá to the east, and Santa Bárbara to the north. It is host to the highest peak in the country, Cerro las Minas.

This coffee is sourced from 5 smallholder farmers associated with the Bon Cafe Coop in the city of San Pedro Sula, Lempira. With the city being so close to the Caribbean Sea, the coop gets direct access to global shipping routes and thus facilitates the export of its members' crops.

The resulting cup reminds us of caramel, walnut and sponge cake.
Roasted by

JAVA ROASTERS
From Toronto
Coffee details
Variety
ihcafe90, lempira, pacas
Farm
5 smallholder farmers
Tastes like
Recipes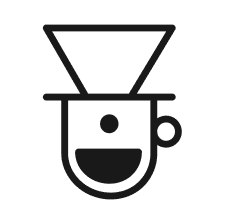 Pour Over by Sorellina
Pour over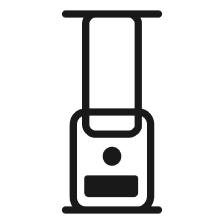 Aeropress by Blue Bottle
AeroPress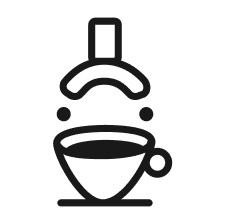 Balanced Espresso
Espresso